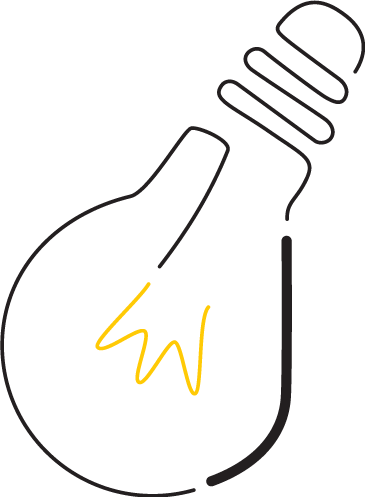 Elektriciteit is overal
Elektriciteit valt niet meer weg te denken uit het hedendaagse leven. Het is dan ook best dat u een vakman onder de arm neemt om uw dromen te realiseren.
Jacobs elektriciteitswerken is er om u te helpen. Heeft u een vraag, gaat u bouwen of renoveren, zit u met een kortsluiting of verlies? Aarzel dan niet om ons te contacteren en we helpen u zo spoedig mogelijk uit de nood. Wij verzorgen zowat alles wat met elektriciteit te maken heeft. Hieronder vindt u een overzicht van onze diensten.