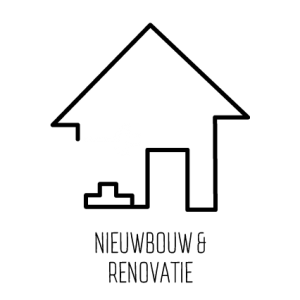 Nieuwbouw & renovatie
Of het nu gaat over kleine of grote elektriciteitswerken, Jacobs elektriciteitswerken biedt een totaaloplossing.
U hebt net een huis gekocht en de elektrische installatie heeft een opfrisbeurt nodig, maar u beschikt maar over een beperkt budget? Wij zitten samen met u om te bespreken wat hoogdringend is en wat in520 een later stadia zou kunnen gebeuren, zo kan u uw werken perfect plannen en de kosten spreiden. Verbouwen kost zo al genoeg.
U begint te bouwen en wilt een ervaren vakman die oor heeft voor uw wensen en noden? Ook dit is geen probleem voor ons, wij doorlopen samen met u het proces zodat we op een mooi resultaat kunnen uitkomen.